Advantages of Social Media Marketing For Your Business
When social media was first developed, it was seen as a means for teenagers to interact and be connected. With its expanding influence and importance, company owners are now recognizing the benefits of social media marketing for their businesses.
According to a study done by the Global Web Index, 30% of Internet users look for goods and services on social media. It also revealed that 37% of internet users follow their favorite companies or brands online.
As a result, firms must now utilize social media to increase their exposure and revenues.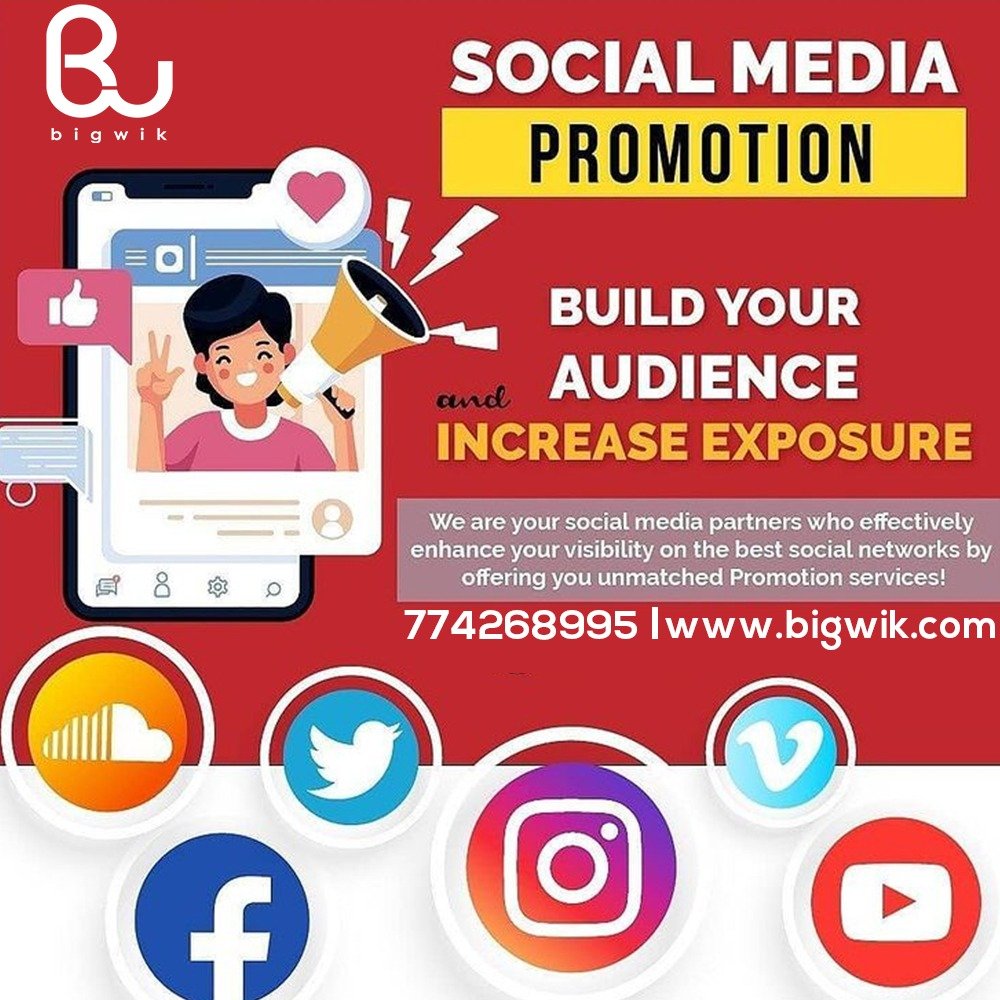 Some of the benefits of Social Media Marketing for a Business are:
Branding:
Brand exposure and recognition are enhanced through social media. Instead of targeting the same old consumers with marketing messages or discounts, it allows you to reach new customers every day with your brand. By creating profiles on all of the major social networking sites, you will be able to improve your company's exposure and expand your audience by a great deal. You may also encourage your long-standing consumers and stakeholders to promote your page and material on several social networks on a continual basis. This will help you reach out to new customers.
With the aid of solutions such as Onclusive's social listening insights, you'll be able to track your brand and rivals on numerous social media platforms.
Search Engine Ranking:
On your social media posts, you may enhance your search engine rankings by including targeted keywords and phrases. On your posts or blogs, you might include links to your company's website. You can make it easy for people to share your content by adding in plenty of enticing elements. Every time your material is shared, and people click on the links, they will be immediately directed to your website. The goal here is to distribute high-quality material that may easily be forwarded to a large number of individuals.
Customer relationships:
People have always preferred to deal with people rather than organizations since ancient times. When buying anything, individuals are more willing to deal with a personal touch. With social media, you and your staff may provide this human touch and cultivate strong relationships with your clients. On a one-on-one basis, you may respond to your followers' inquiries and comments. By replying promptly and showing concern in the case of negative feedback, you can assist them in improving their feelings of contentment. Customers should feel that you care about them and are concerned about their well-being; they should not feel like salespeople.
Conversion rates:
When you humanize your brand via social media, conversion rates will naturally begin to rise. The necessity of responding to all evaluations and comments, including bad feedback, is that it increases customer trust and loyalty. Brand recognition and exposure also aid in increasing sales.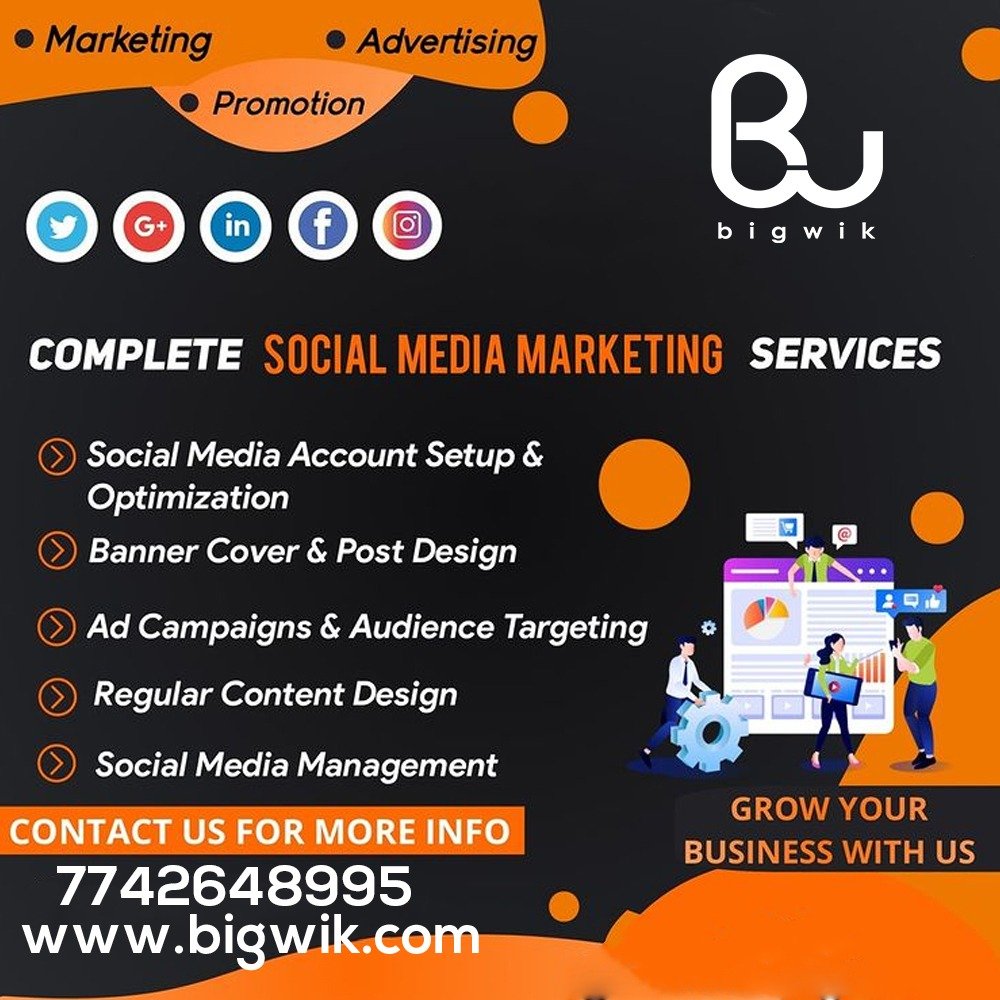 Marketing Costs:
Traditional offline platforms force you to run numerous campaigns and spend a lot of money on marketing and advertising. With social media, you may cost-effectively advertise and market to millions of consumers at the same time using targeted marketing. Paid advertisements on social media are also an option. Depending on your conversion rates, you may develop a strategy and method for advertising
Customer insights:
The main objective of marketing research is to better understand your consumers' needs and wants. This information might assist you in developing products in the market and selecting the right audience for them. You may get this knowledge while interacting with your clients on social media. It's possible to figure out how to respond to potential consumers' questions or demands by researching their demographics and habits.
Social media also allows you to survey and study your market and competitors by conducting polls and questionnaires.
With the aid of Onclusive's solutions, you'll be able to create consumer-based reports that might help in bettering your company's ROI on social media platforms.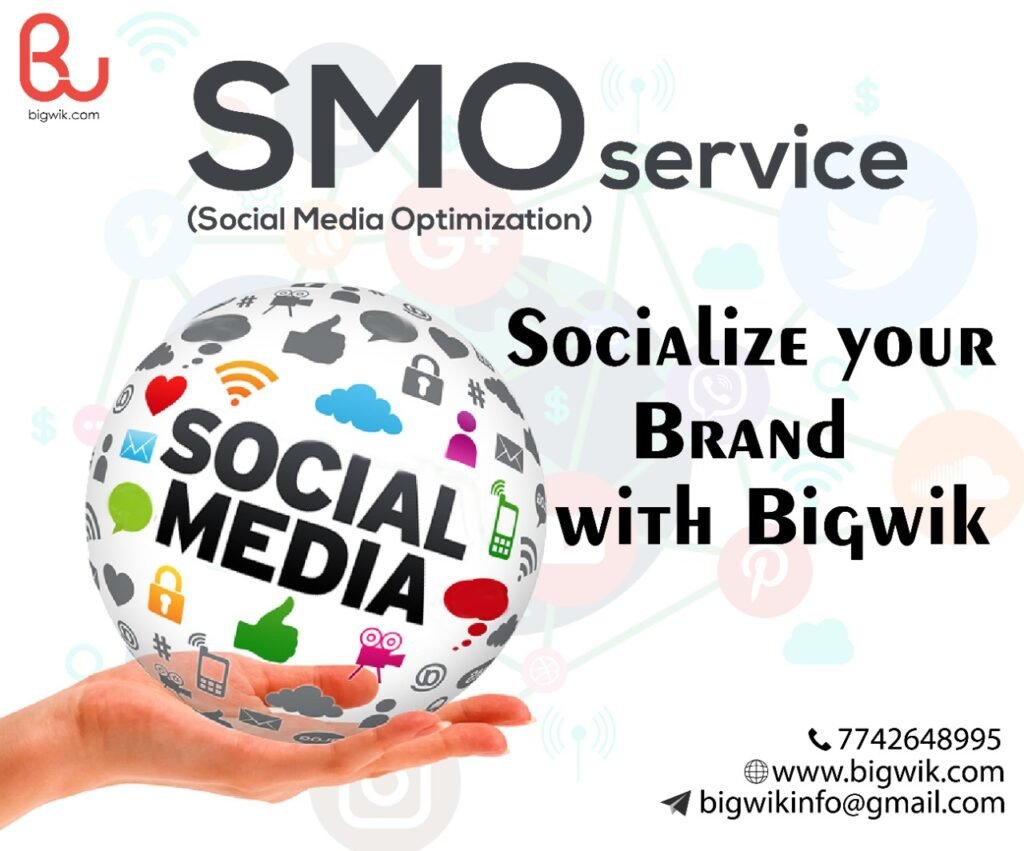 Conclusion
When it comes to social media marketing, there are several advantages to be aware of; therefore, if your company does not have a presence on social media, it's time you started. There are no logical excuses for not adopting social media marketing.
It's truly cost-effective, and there's nothing to lose. Your competition is likely already using social media, so don't pass up this chance to establish your position in the field of social media marketing.