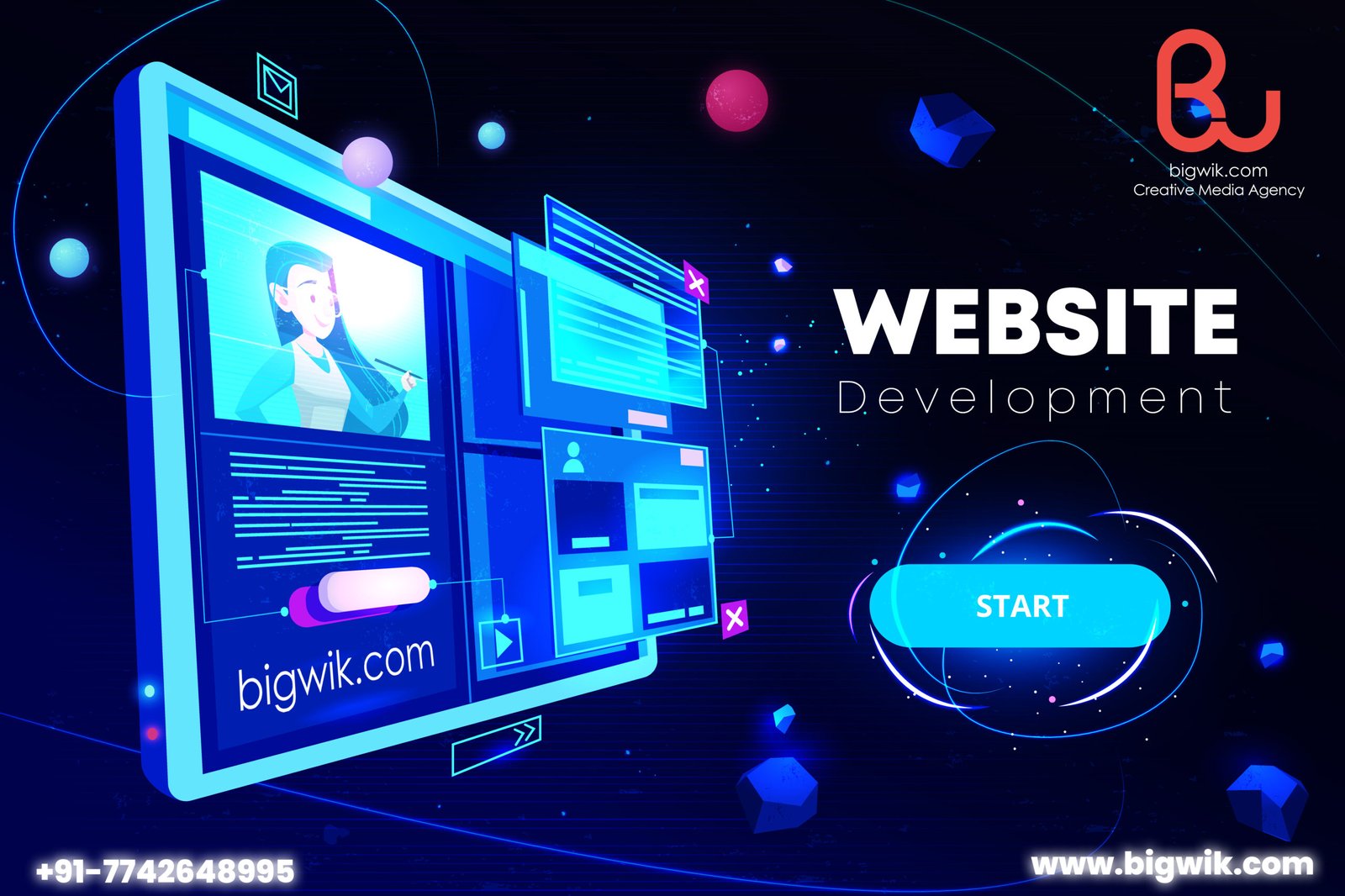 Bigwik Provides Best Website Development Services in Jaipur. your ideas become a reality! Web development is like the backbone of the website. It is what makes the website function. It is all about how the website works and how the potential customers are able to navigate through it. Web programming is also known as web development which includes the creation of dynamic web applications. Website Development Services in India. It uses various web languages and software tools to develop the design and functionality of a website. Website Development Services in Rajasthan
choosing the right Web development company makes a lot of difference. It helps to increase relevant search traffic to websites and makes sure it works wonders for your business. When it comes to innovation and creativity, Bigwik is considered the best Website Development Company in Jaipur
Focused on the broader objective of your business growth, our services involve a few steps. We discuss, plan and understand your business needs to develop the aptest site, and hence, we are known as the best website development company in Jaipur
Our web development services include everything from a simple content website to the most complex E-commerce website. Bigwik specializes in custom website development services, including website design and development and web maintenance services. Our web development agency specializes in executing projects with 100% accuracy & perfectly matching your business requirements. With our experienced web developers, the sky's the limit, and are the top web development companies in Jaipur.
Our web development company uses technologies like PHP, ASP.Net, and Java, and web developers to build easy-to-use and convenient applications to manage your company documentation, processes, and workflows. We have a dedicated development team just to focus on the front-end development which includes, HTML5, javascript, responsive web, etc.
Benefits of Web Development Services
Quality Web Development
A website is the doorstep of your company and should make a good first impression on your visitors. With the advent of e-commerce and e-shop integrations, most transactions today happen directly on websites.
Unique Content Development and Management
In web designing and development, content is king. In fact, a website without content is like a farm without crops; it is bare and serves no use. There are team members that deal solely with content development to ensure that the overall website is of high quality.
Search Engine Optimization
Simply making a glamorous website is not sufficient; it must be optimized so as to be visible to search engines. This is how it works: whenever you search for certain content on the web, some pages appear first, while others may appear many pages later in search engine results.
How do We do it? (Website Development Services in Jaipur)
Concept
Design
Coding
Testíng
Launch
Latest Trends in Website development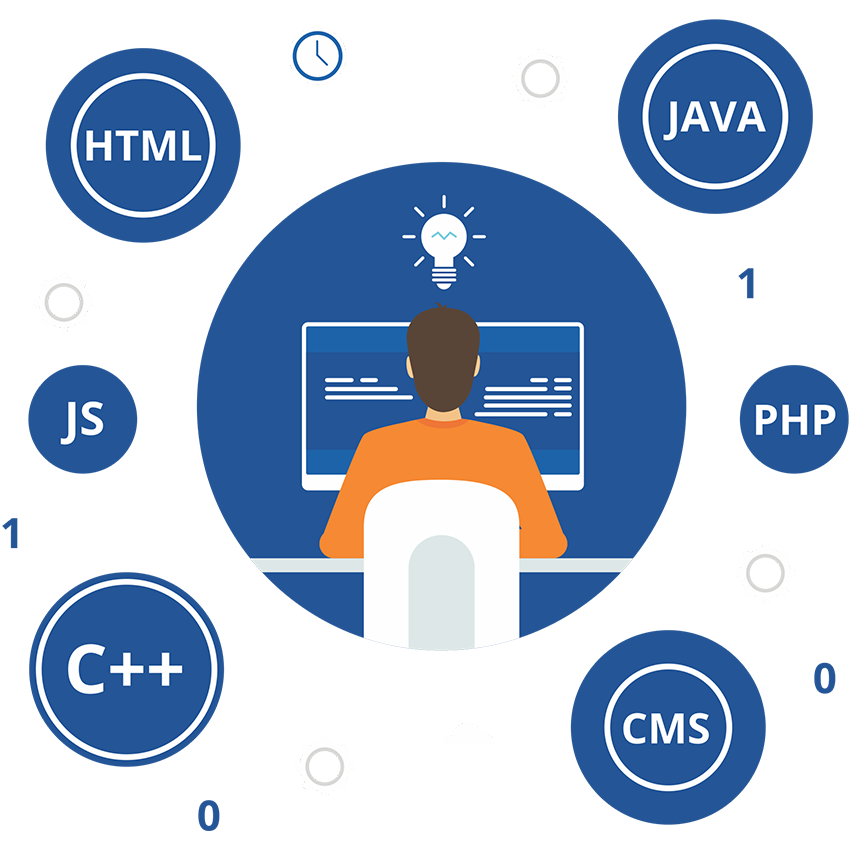 Website Development Services in Rajasthan. visually appealing and technically superior website design creates more impressions and increased visits for a business while a poorly done web development one loses trust and goodwill among prospects. The company should consist of a well-skilled and knowledgeable team of experts, which can design, develop and maintain websites to enhance clients' business. Talking about the latest trends in website development, the web space will be more occupied with:
Artificial intelligence
Internet of things
Angular 2 and beyond
Package manager
Static website generators
Why choose Bigwik as the Website Development Company?
Bigwik Provides Best Website Development Services in Jaipur. If you are looking to carve out your own space on the internet, then Bigwik is the one where your search ends. It is one of the top website development companies in India. Reasons why you should choose us to include: (Website Development Services in India)
Specializes in web development services with rich industry experience
The dedicated development team that understands your business model and develops a suitable concept on the same
Use of the latest technology and complete work within the given time frame
Expert developers that create a perfect blend of interaction and creativity
The best Website Development Service in Rajasthan is Bigwik
Excited for sharing your project? Go ahead and let us unburden you!
Let's Discuss Your Project in Details – Contact Us